Helping Communities Create Healthy Places
PROJECTS
Completed Health Impact Assessment (HIAs) Projects (training, strategic planning and evaluation)
Water's Edge Senior Housing HIA, for Actual Communities, Inc. that focused on an age 55+ targeted housing development in Fort Collins, CO. The goal was to ensure that the development was the healthiest age 55+ development and supports those who want to age well and stay in their community. SHC conducted interviews and completed a review of the literature on aging along with an analysis of the data, recommendations and the report. The HIA focused on empowering residents with improved access, mobility, safety, and opportunities for physical and social activities, and specific design features to live fulfilling lives.
http://www.pewtrusts.org/~/media/assets/external-sites/health-impact-project/hia-final-waters-edge-december-2015.pdf?la=en.
Northeast Denver Recreation Centers and Policies HIA, Stapleton Foundation with funding from the Centers for Disease Control and Prevention (CDC) centered on the policies of NE Denver's recreation centers to ensure the centers are more accessible for all and provide more equitable opportunities for exercise classes and services particularly among the African American population. Over 30 interviews completed and review of the literature specific to the African American population to inform the recommendations and to better understand the use of partnership agreements as a tool to improve access to the Centers.
From the HIA report: Data collected from 2,723 adults living in New York, Baltimore, and North Carolina showed adults were 28% more likely to participate in recreational activities if there were more recreational resources within five miles of their homes. The relationship between physical activity and proximity to recreational resources was significantly greater among African Americans and Hispanics (Moore, L. V., Roux, A. V. D., Evenson, K. R., McGinn, A. P., & Brines, S. J. (2008). Availability of recreational resources in minority and low socioeconomic status areas. American journal of preventive medicine, 34(1), 16-22.)
"Northeast Denver Recreation Centers and Policies Health Impact Assessment"
Central Park Boulevard Commuter Rail Station HIA, for the Stapleton Foundation to inform Denver's Station Area Plan. The goal was to answer five primary questions:

What is the current health status of the population within the study area and how might it be affected (positive and negative) by the new station and its subsequent development?
What pedestrian and bicycle routes should be enhanced/created in order to better connect local residents and employees to the station area?
What transit routes would help connect local residents and employees to the station area, employment centers and other local amenities?
What programming and/or housing policy would be necessary to ensure a diverse population of the people benefit from the development of the transit station?
What need (if any) is there for a grocery store that sells and promotes healthy and affordable food items near the transit station?

http://www.pewtrusts.org/en/multimedia/data-visualizations/2015/hia-map/state/colorado/central-park-boulevard-commuter-rail-station-denver-co
Boston Public Health Commission Strategic Planning, Technical Assistance and Training on HIA and HiAP, with city officials, Envirohealth developed a strategic plan to adopt a health in all policies (HiAP) approach and support the practice of HIA and equity within the City. Interviews were conducted by city officials from health, planning, transportation, and environmental protection about HIAs, collaboration, successes and barriers and using a health in all policies approach. Worked with a task force who met monthly and provided technical assistance to the group. Interview data was transcribed, analyzed and summarized. Envirohealth conducted a daylong training in Boston with representatives from the majority of City departments and various organizations. One quote from the training evaluations was, "The group sessions along with feedback, were excellent."
Globeville, Elyria-Swansea (GES) Station Area HIA, for the Denver Community Planning and Development Department. A new light rail station was being planned to serve commuters to the Denver Coliseum and North West Stock Show area events and expand transportation service options for the residents of the GES neighborhoods. The HIA represented a complicated environment with a strong historic connection including their industrial past and have higher proportions of low- income and communities of color. The core health issues addressed were the environment, safety and infrastructure, and access to healthy living amenities.
Regional Recreation Center HIA, for the Stapleton Foundation of a low-income area in North Aurora in the Denver Metropolitan Region. The goal of rapid HIA was to inform the decision of where to locate a regional recreation center. EnviroHealth analyzed available health data, determined data gaps and collected the necessary planning data with Foundation staff. With stakeholders and evidence-based data, EnviroHealth recommended locations and dismissed other established options about a new recreation facility based on access, equity and health disparities.
http://www.healthimpactproject.org/hia/us/north-aurora-regional-recreation
NE Downtown Denver Neighborhoods HIA, includes the broader Five Points neighborhoods such as the Ballpark and Curtis Park. The rapid HIA assisted the Denver Community Planning and Development Department to prepare a new small area plan for the neighborhoods and to comprehensively address and support economic development and other issues across the neighborhoods. Top health issues that were focused on were healthy eating, physical activity, displacement, environmental health and personal and traffic safety.
South Lincoln/La Alma Denver Housing Redevelopment HIA, for the Denver Housing Authority to inform the redevelopment master plan which received the 2013 Congress for New Urbanism Charter Award of Global Urban Design Excellence. EnviroHealth collected data from community residents, community organizers and City staff i.e., focus groups, semi-structured interviews, walkability and food audits and analyzed surveys and a health study and other completed documents. Envirohealth presented the findings repeatedly and reported on the health impacts and the evidence-based recommendations to support better access and healthier lifestyles for the South Lincoln public housing and nearby residents
http://www.pewtrusts.org/en/multimedia/data-visualizations/2015/hia-map/state/colorado/south-lincoln-homes.
Evaluation of the South Lincoln/La Alma Denver Housing Redevelopment HIA, The evaluation determined the level of influence from the HIA on decision making related to the redevelopment master plan, both the HIA process and the finished document. The evaluation determined:

Which of the recommendations from the HIA were adopted into the master plan.
The amount of health-supportive language included in the master plan compared to three other similar housing master plans without an HIA.
The level of cross-sector collaboration was also determined with the design team through interviews and the quality of the South Lincoln/La Alma HIA. Interviews were conducted with key stakeholders about the key components of the HIA evaluation. The evaluation was presented at numerous state, national and international conferences and published in book titled, Integrating Health Impact Assessment with the Policy Process: Lessons and experiences from around the world (2013). Chapter 17: By: Karen Roof, Health impact assessment in Colorado: a tool used to inform decision-making.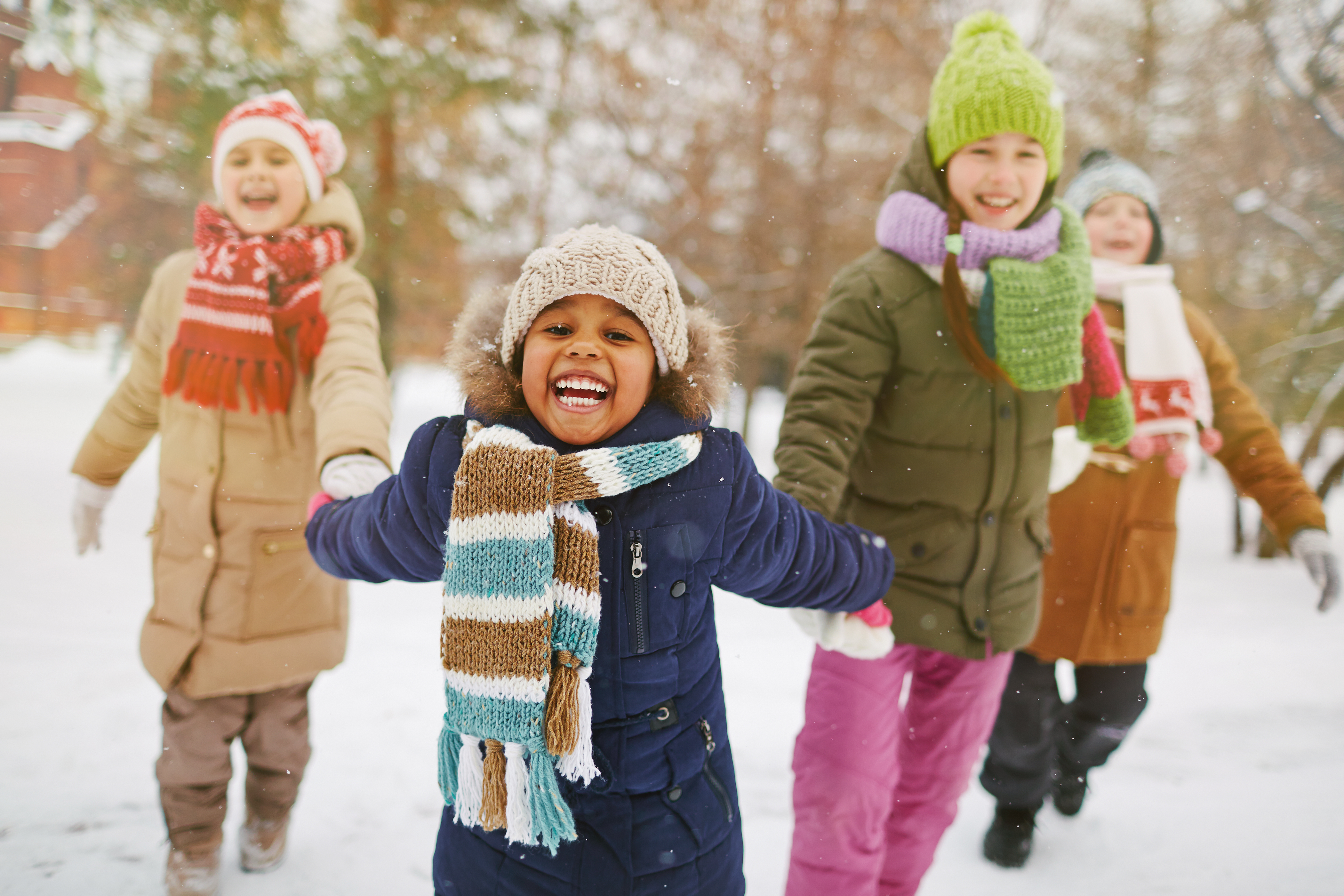 CONTACT US
Safe and Healthy Communities can help build capacity to change policies and the practice needed to create safe, healthy, interconnected, and equitable built environments and create collaborative solutions.
Tel:             202-285-6061
Email:       Kroof@safeandhealthycommunities.org